Piston is the expendable parts at the drilling pump hydraulic system,and it's one of the biggest wearing parts of drilling work.

⑴ Bonded Piston
Bonded piston without plate and snap ring, is integrated to the piston rubber (CTBN) or polyurethane sulfide on the piston made pf core directly. It is suitable for all kinds of mud, especially high pressure jet drilling and ceramic liners. Also can be used with the piston interchangeably.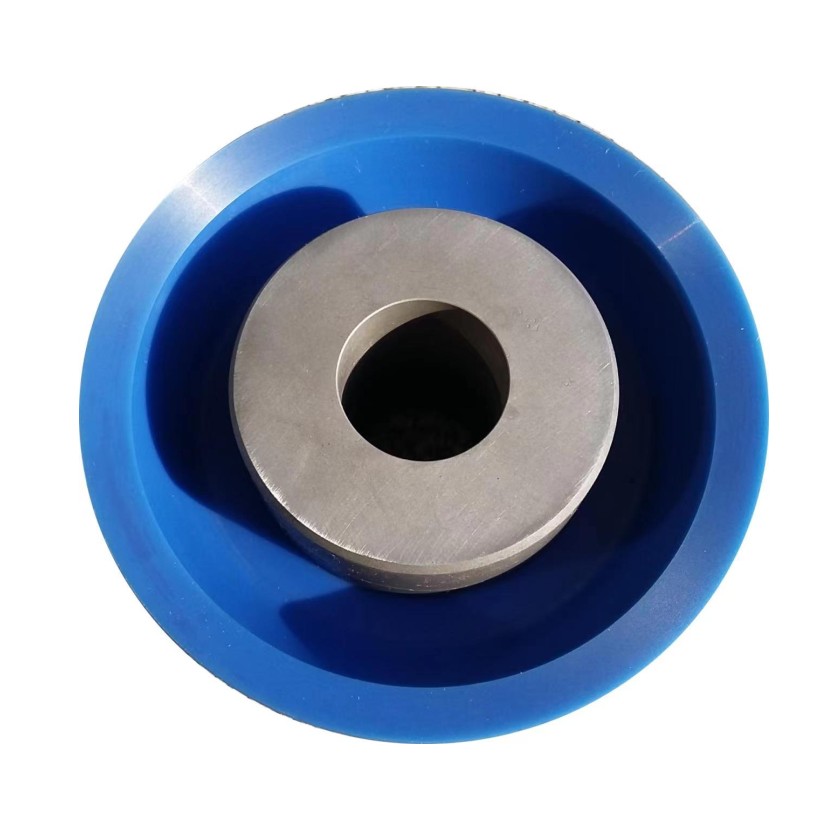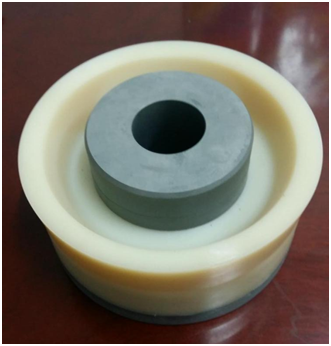 ⑵ Bulldog Piston
 Designed for High Temperature & Pressure Service (300°F / 7500 PSI)
 Suitable for Oil, Synthetic or Water-based Muds
 Excellent Chemical and Abrasion Resistance in the Most Demanding Well Conditions
 Enhanced Piston Running Life with a Proprietary Blend of Lubricating Agents
 Reduced Operating Costs in Challenging Operating Environments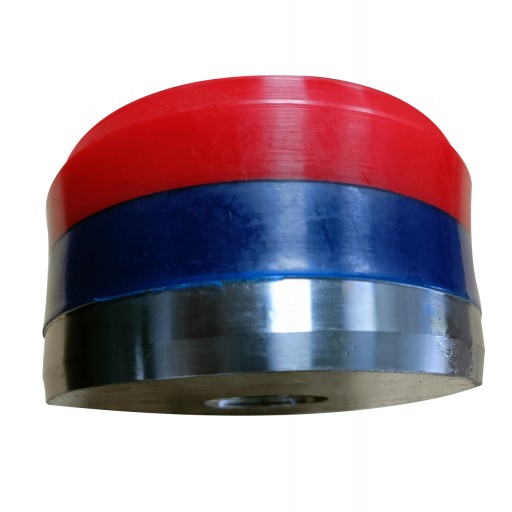 ⑶ Piston with Replaceable Rubber
The replaceable pistons are made with nitrile rubber or polyurethane to resist extrusion and abrasion. These pistons are fullyinterchangeable with most other manufactures products. Available sizes are from 3″ through 7½″ and series are A, B, K andL. If flange is not worn past these marks, rubber kit can beinstalled. Fabric anti-extrusion device reduces extrusion of therubber even at maximum pressure rating.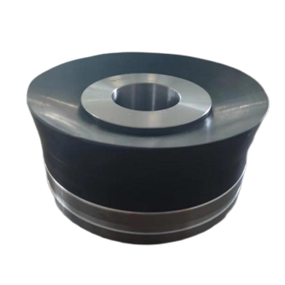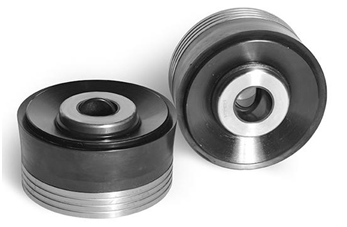 ⑷ Double-action Piston
Double-action piston is also divided into two types, vulcanized and replaceable rubber, most commonly used in UNB-600 and BRN-1,but not interchangeable.