Mud pump liner is an important but easy worn part for mud pump fluid end, so the liner's life directly affect the service life of mud pump. The most common mud pump liner has two types: bi-metal liner and ceramic liner.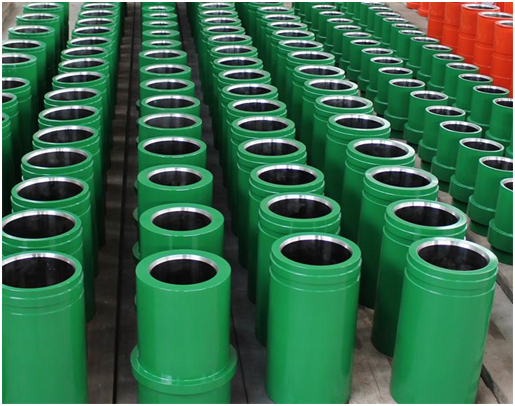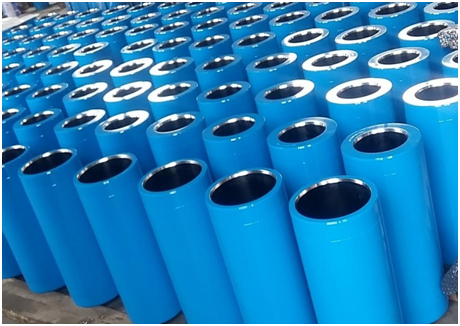 ⑴ Bi-metal Liner
Below is the draft for some common used model;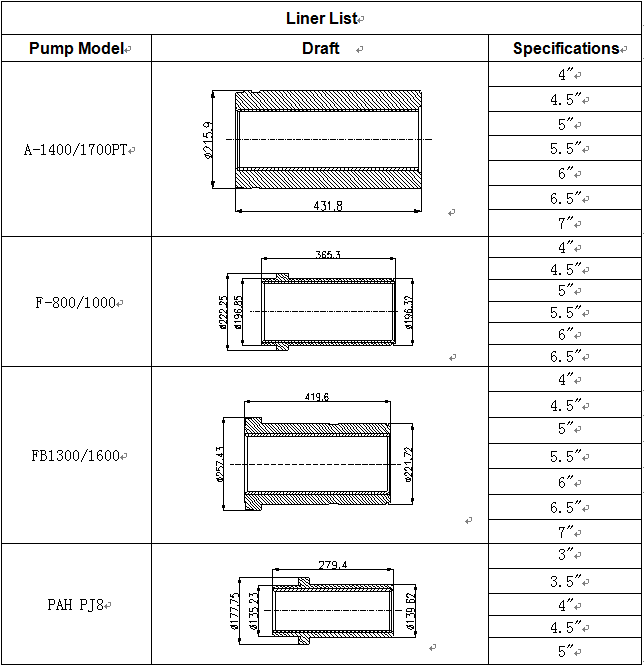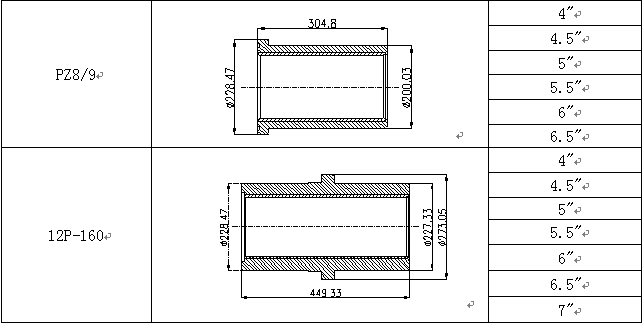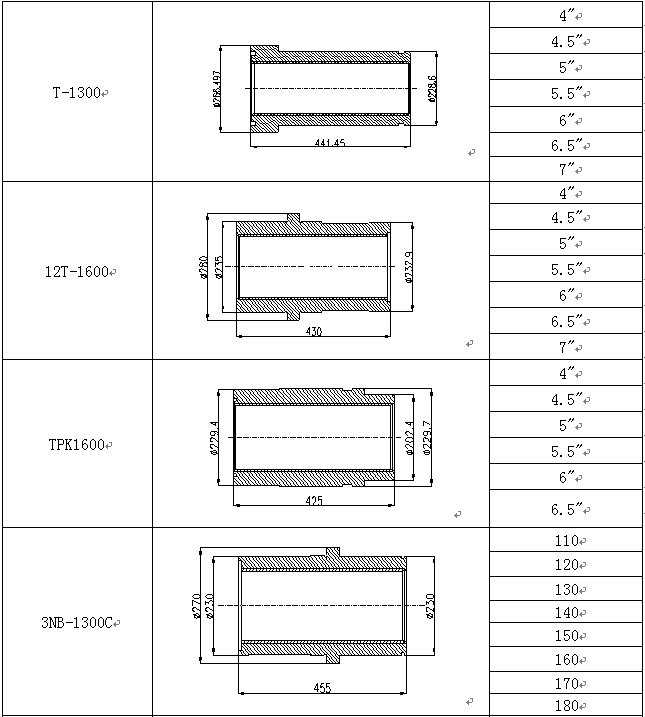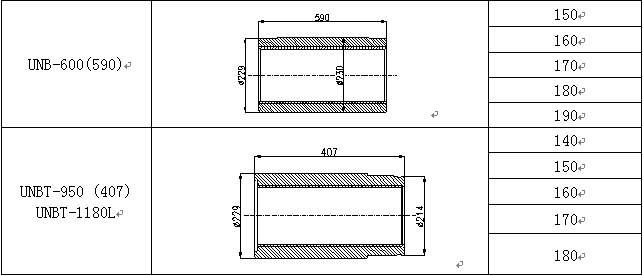 ⑵ Ceramic Liner
Ceramic Liners have better performance than metal liners in wear-proof, corrosion resistant and service life. Ceramic liners have reduced the drilling cost and improved the labour intensity in locale. So ceramic liners are the first choice of upgrade high-voltage mud pump liners.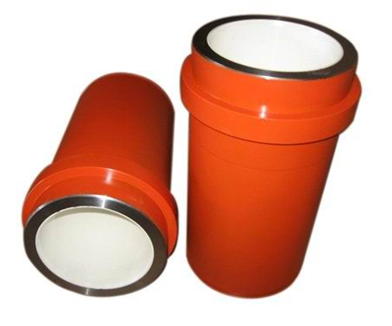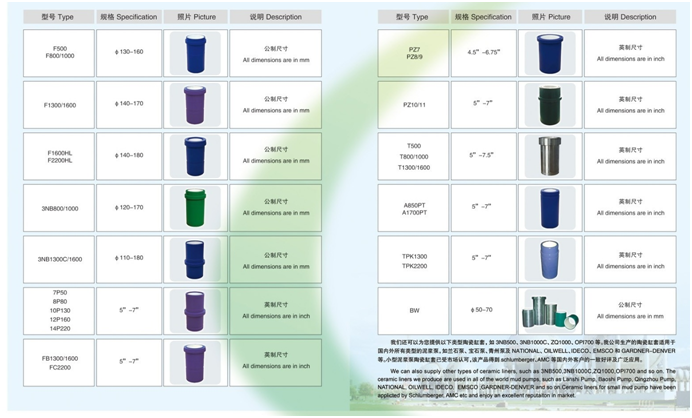 Service life: more than 4000 hours
There are mainly two kinds of ceramic materials for inner sleeve:
1. ZTA: Compound ceramic material by tetragonal zirconia and aluminium oxide;
2. TZP: Pure zirconia ceramic
Chemical composition of ceramic inner sleeve